---
Dear Aspiring Writers
Do you wish to share your knowledge and experience to the world?

Do you dream of being a published author of one or more books?

Do you want to see your books available worldwide in various formats?

Do you feel publishing a book overwhelming and expensive?

Are you are not sure where to start?
There is good news. You don't have to do this journey on your own. Just hire me as an Author Coach and quickly start your publishing journey. This unique workshop can fulfill your dream of becoming a published author. You will learn how to write and edit your manuscripts, format them for paperback and eBook standards, and self-publish your books to make them available worldwide.
---
Make your books available on these international sites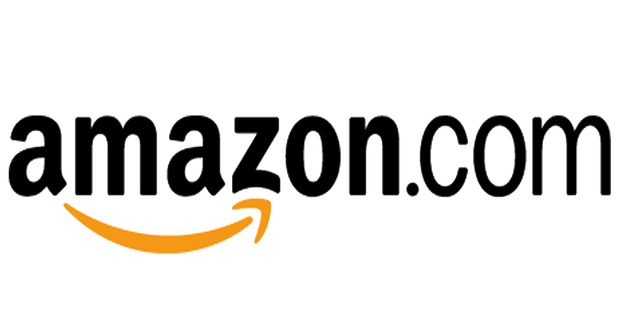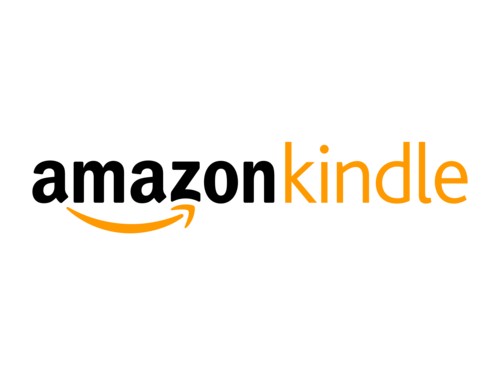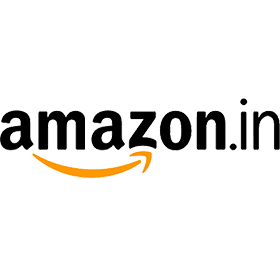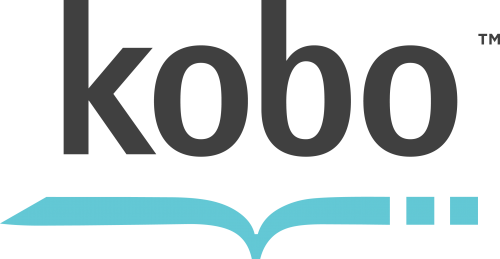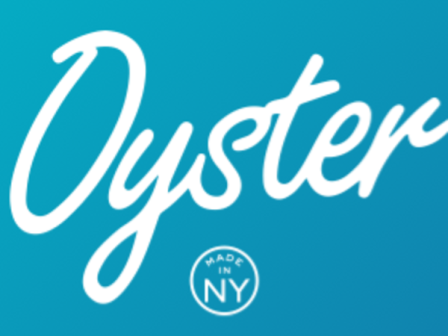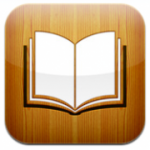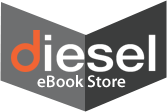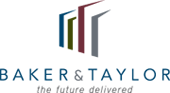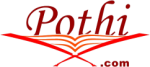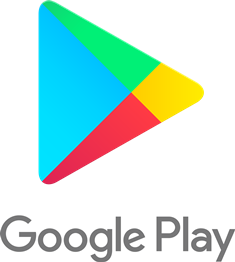 ---
Feel the Joy of Holding Your Own Paperback Book!!!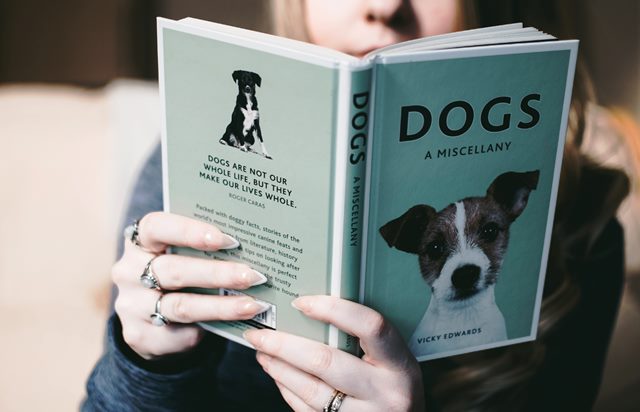 Photo by Lisa Fotios from Pexels. License Free for personal and commercial use
---
Why should I Self-Publish? - See reasons - HERE
---
Download Brochure and Pricing

---
Audience and Requirements
Audience - Anyone who wants to write a fiction or a non-fiction book.
City - I operate from Bangalore but can travel to other cities within India if you can arrange suitable accommodation and two-way travel costs.
Location - For Companies (Training Room). For Individuals (any mutually acceptable location).
Requirements - Projector and Laptop can be arranged.
---
Beginner Workshop
This four to five hour workshop gives the complete introduction to self-publishing, types of publishing, industry trends, overcoming initial fears, beginning your manuscript, writing tips, do's and don'ts, frequently asked questions, etc.
Pricing (For Individuals)
Prices start at just Rs 2499/- per student. 15% discount for additional students. If you need coaching at your chosen place a nominal transport costs may be added depending on distance for the visit.
Pricing (For Companies)
Prices start at Rs 13,999/- per workshop of four students. Additional student is Rs 2999/- each. Taxes and nominal travel costs extra (if applicable).
---
Advanced Workshop
Starts at Rs 7999/- per student. This is after you write your draft book and I will guide you in the various stages of your book preparation, format your manuscript interiors for paperback and electronic formats, cover guidelines, uploading on Amazon and other sites. A course that will assist you till the published book is in your hands. Email, telephonic or Google Duo support provided. If you need multiple personal visits to your chosen place, then there will nominal transport costs.
---
Contact me to discuss your needs
Email – thejendra@yahoo.com or thejendrabs@gmail.com
Website – www.thejendra.com
Just remember to check your spam folder in case my reply is hiding there.
---
Unable to Attend Course?
Then take an Online Course
Just register for an account on Simpliv and take this workshop at your own pace and as many times as you like. Contact me on thejendra@yahoo.com or thejendrabs@gmail.com for a great discount coupon that can be used at checkout.
---
You can also find me on Facebook, LinkedIn, Twitter and Blogger by clicking the images below.
---