My
Newsletters
I also publish newsletters on various topics. You can subscribe with your email on any of the links below. Some sites need an account to be created.
Personal Development Newsletter
https://www.linkedin.com/newsletters/practical-personal-development-6990914041393139712/
https://thejendra.substack.com/
---
Town Square Radio Newsletter

https://townsquareradio.substack.com/
---
Download Free eBook
Install the Adobe or ePUB Reader (Example - Lithium Reader) on your Phone/Tablet/Computer to read.
---

If you wish to donate to this Newsletter please click below
---
For Payments from Outside India use PayPal or Stripe

---
For Payments from Within India scan this QR code through any UPI-enabled payments app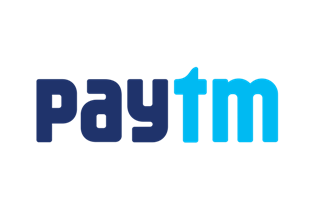 A professional writer is an amateur who didnít quit - Richard Bach