Paperback and eBook Covers
Every book needs a good cover to attract readers. If you have written an eBook or a Paperback and looking for a professional and minimalistic cover I can design one for you at extremely affordable prices.
---
What are the costs?
| | | |
| --- | --- | --- |
| Type | Specifications | Budget |
| eBook Cover | High Resolution JPG file | US$20 to US$40 |
| Paperback Cover | Pre Press PDF file | US$35 to US$50 |
Send an email to thejendra@yahoo.com or thejendrabs@gmail.com for details.
---
Why minimalistic covers? - Many new authors spend hundreds of dollars designing an extraordinary cover. Though such covers look great, a minimalistic cover is also sufficient for many book genres. The reason is readers spend only a few seconds looking at it and then dive into the book summary, preface, etc. Secondly, when books get loaded on Amazon the covers get reduced to a thumbnail size. What really matters is your title, subtitle, and author name should be clearly visible online for readers to click your book. Many top authors like Malcolm Gladwell use minimalistic covers and still sell tons of books. Hence, I recommend a minimalistic cover.
---
Paperback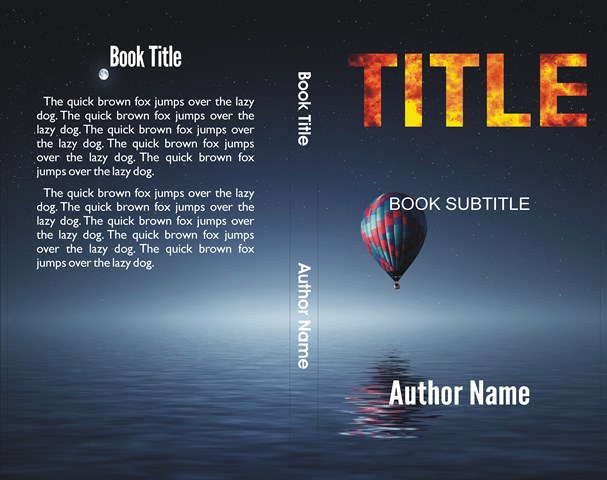 For paperback cover I need the exact page count, paper type (cream or white), and book size (5x8, 6x9, etc). This is because the paperback cover width, height, and spine depend on these parameters, and even minor changes will need a complete rework. You can provide a suitable landscape image (from sites like pexels or unsplash) that I can use for your cover. Or I can select something plain and simple if you want. The title, subtitle, author name and the back cover text (few sentences only) must be given by you.
---
eBook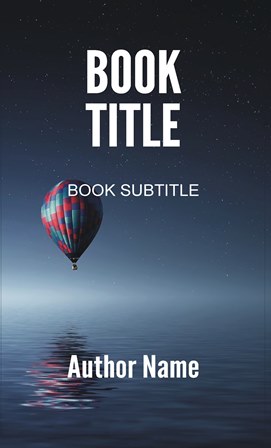 For eBook cover I just need the image, book title, subtitle, and author name.
I have only made this letter longer because I have not had the time to make it shorter – Blaise Pascal