Author and Life Skills Coach
Dear Friends
Do you wish to share your knowledge and experience to the world?

Do you dream of being a published author of one or more books?

Do you want to see your books available worldwide in various formats?

Do you feel the effort of publishing a book overwhelming?

Are you are not sure where to start?
---
There is good news. You don't have to do this journey on your own. Just hire me as your Author Coach and start your publishing journey.
Thejendra
Email – thejendra@yahoo.com or thejendrabs@gmail.com
Website – www.thejendra.com
Just remember to check your spam folder in case my reply is hiding there.

---
A 6 hour book coaching workshop will cover
How to confidently start your author journey?

The Do's and Don'ts of writing a book.

How to format your book interiors and cover pages?

How to self-publish your book?

Answers to frequently asked questions.

Someday see your books listed in the below international sites.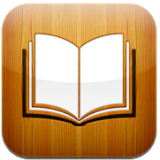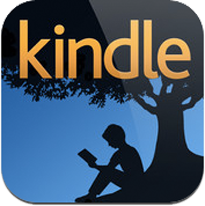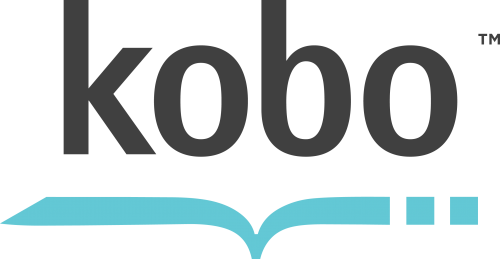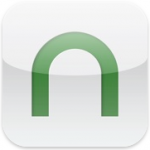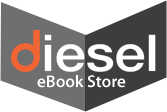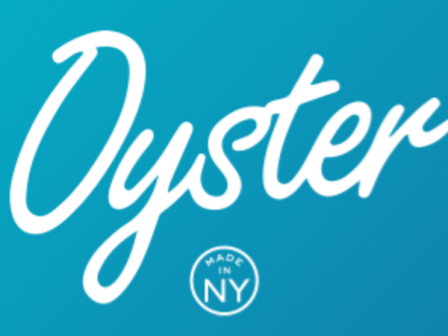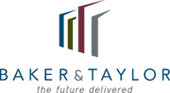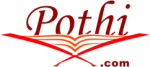 ---
Pricing
Sounds exciting? I invite you to contact me to discuss your needs. Or, leave your details and I will get back to you as soon as possible. I offer very affordable prices and personalized coaching for you to become a published author within months.
---
Technical and Life Skills Coaching
I can also offer coaching in other areas like,
IT Asset Management

Financial Literacy - Frugal Living for Executives

Life Skills - Self improvement
---
You can also find me on Facebook, LinkedIn, Twitter and Blogger by clicking the images below.
---