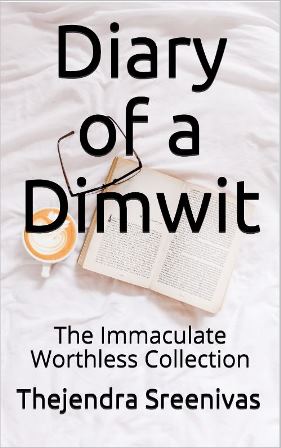 Genre: Humor
Diary of a Dimwit is an omnibus of sharp satire, outlandish observations, and awful advice on politics, advertising, sports, spirituality, research, modern art, stock market, etc. This book is about imagining the creative and wackier side of such professions to rejuvenate and brighten your day. The chapters are all fictitious and can be taken with a pinch of salt, though the paper used may not be edible. The author makes no representations or warranties of any kind with respect to the accuracy, usability, or usefulness of the contents.
Many people think that humour and laughter are unproductive, unprofessional, and being serious is the only way to spend their personal and professional life. This is why most homes and workplaces have now become humorless, artificial, and stressful. But we don't have to be humorless to run our lives. Having a sense of humour can lighten up difficult situations and creatively solve many personal and business problems. You must be able to think in atrocious, ridiculous, and illogical terms. Modern management consultants call this "thinking out of the box" but I call it old fashioned creativity and humor that has existed for decades from Mark Twain to Mad Magazine.
---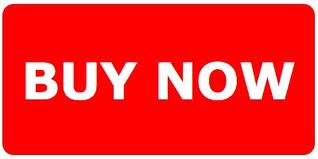 Omnibus eBook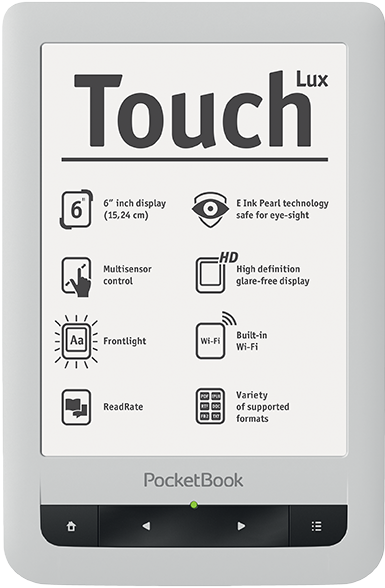 ---
Important Note
For low cost paperback within India please use only Pothi.com as ordering from other channels like Flipkart may result in an earlier version of the book being shipped.
For Kindle eBook within India please use only Kindle India Link above as Amazon USA enables Kindle visibility based on the country it is accessed.
---