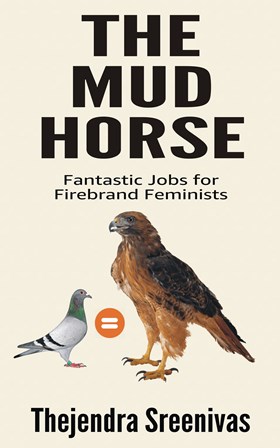 Genre: Humor
Hey Feminists,
Are you being overtly or covertly discriminated by horrible men? Are you facing irritating issues like patriarchy, wage-gap, misogyny, etc? Are you constantly being told that you are inferior to men? Do men laugh at you when you say that you are also equal to them in all respects? Do you want to break that ridiculous male-female gender barriers and show the world that you not just equal to men but actually superior to them? Do you want to end the thousands of years of male-dominated history and begin a new era where you can prove your worth? Do you feel that you are capable of doing much more than just carry anti-patriarchy and anti-misogyny placards, rant on social media, and give bold interviews on TV and radio?
If you say yes to any or all of the above, then you have come to the right place. We are a brand new recruitment firm who specialize in hiring revolutionary feminists like you to cater to our increasing number of global vacancies. So, fasten your seat belts and give us a call. We have hundreds of suitable jobs worldwide that you can apply. Secondly, placement is guaranteed to almost 100% of our candidates if they fulfill our simple and basic criteria.
---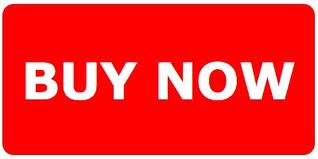 eBook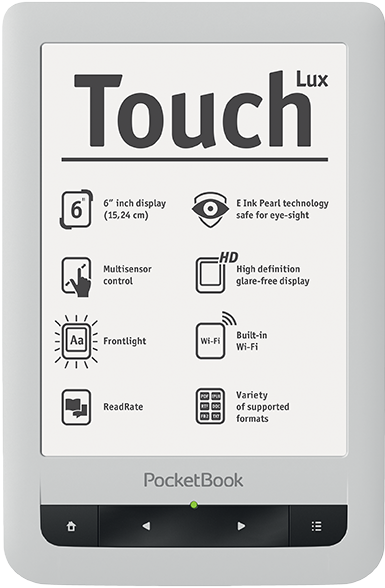 Important Note
For low cost paperback within India please use only Pothi.com as ordering from other channels like Flipkart may result in an earlier version of the book being shipped.
For Kindle eBook within India please use only Kindle India Link above as Amazon USA enables Kindle visibility based on the country it is accessed.
---