Genre: Non-Fiction - Self Improvement
Any modern executive coach can teach you how to fire on all cylinders, be more productive, extract more juice out of your system, wake up at 5 and go to bed at 11, don't be a clock watcher, stop the 9-to-5 mentality, get into a 12-14 hour schedule, take a cold shower, and burn yourself at the gym daily, etc. They insist that fame and fortune is possible only if you adopt such an intense lifestyle. And media also joins the bandwagon to portray such ever-smiling workaholics as the modern day super heroes. Bombarded by such scorching advice most people start believing that burning themselves out is the only way to live. So, they enter a world obsessed with speed, doing everything faster, cramming more and more into less and less time, racing against the clock, etc.
"But have you met any coach who teaches how to take it easy, slow down, waste time, adopt conscious laziness, and still achieve all that you wanted to achieve?"
"Never."
"How about meeting one such coach who can teach you the fine art of laziness?"
"Teach me laziness? I think that's a stupid idea."
"Why you don't you meet him and then decide?"
"Sorry, I am not interested in becoming lazy."
---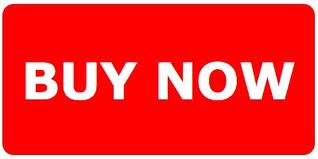 eBook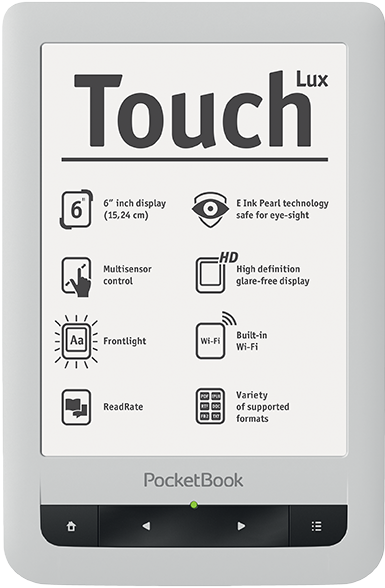 Important Note
For low cost paperback within India please use only Pothi.com as ordering from other channels like Flipkart may result in an earlier version of the book being shipped.
For Kindle eBook within India please use only Kindle India Link above as Amazon USA enables Kindle visibility based on the country it is accessed.
---