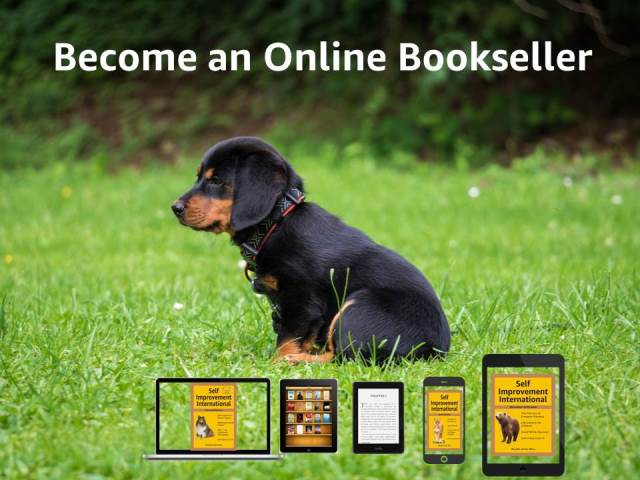 ---
Start your own Bookstore
If you have a Blog or Website you can earn up to 20% commission by selling my eBooks and Magazines on them by becoming my affiliate without any investment or sales targets. An affiliate is simply a dealer/reseller who will sell somebody's products for a commission. If you don't have a blog or website, then you can simply use social media like Facebook, Twitter, Instagram, Whatsapp, Email, etc., to promote my books whenever you are online.
---
How it Works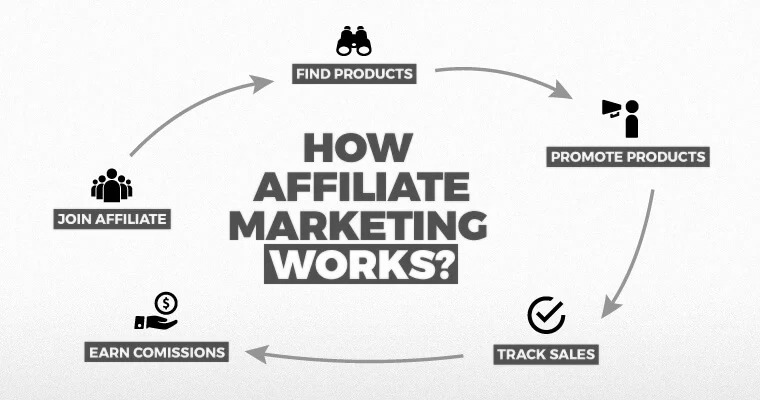 Step-1: Click the reseller button below and register as my affiliate with your email id. Ensure that you have PayPal on this email id to receive payments.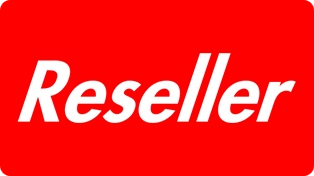 Step-2: I will get an automatic alert that you have registered and waiting for approval. Once I approve you will get an approval email from Payhip like below. Now you are my reseller or affiliate.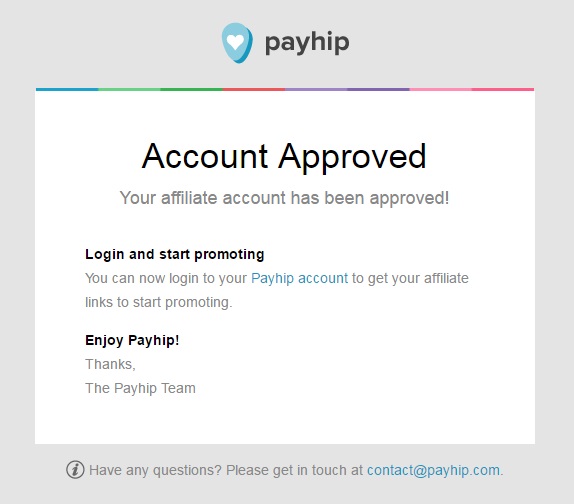 Step-3: Then login to your Payhip account. You will now see all my books in your personal Dashboard (or affiliate profile page) like below. This is your Online Bookshop and each book will have a separate affiliate product link (purchase link). See yellow highlights in the screenshots below.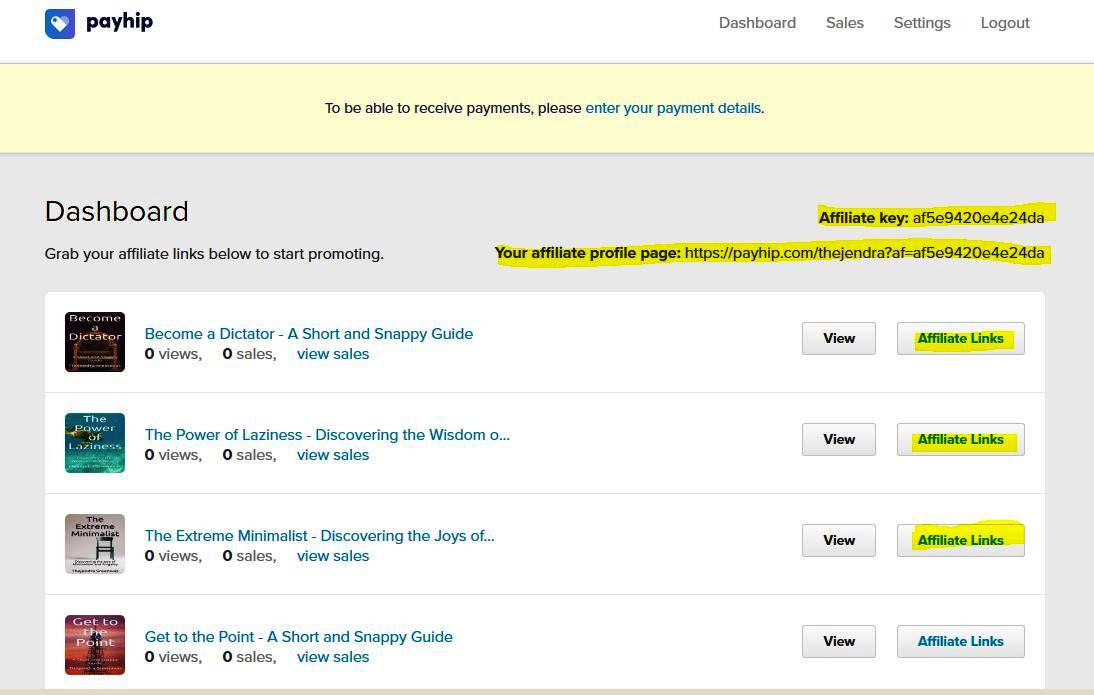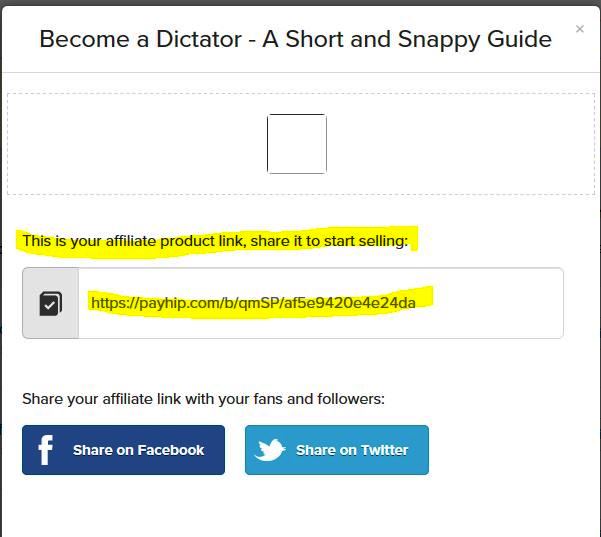 Step-4: Now simply copy any affiliate product link of a book and share/promote them on your Blog, Website, Social Media, Friends Circle, etc., and encourage them to buy my books. Or just create a simple email message with a table like below and send it to your customers. You are welcome to use my book images to advertise my products. When customers click on your affiliate product link and buy my book it means you have made a sale.
| | |
| --- | --- |
| Book | Your Affiliate Product Link |
| | |
| | |
Step-5: For every successful sale, I will send you up to 20% commission to your PayPal account once your total sales reach a minimum of US$25 (minus their fees).
---
What will it cost?
Nothing. There is no investment or sales targets to become an affiliate. If you sell my eBooks you will get money. If you don't sell then there is no obligation either way.
---
How much can I earn?
It depends on your effort and influence. Start spreading the word to all your contacts and ask them to spread the word further. Sustain the marketing efforts. An online business can gradually generate passive income, give new ideas to make money, and may even give you financial freedom over time. Remember one penny may seem to you a very insignificant thing, but it's the small seed from which fortunes spring (Orison Swett Marden)
---
Is there any Contract?
The affiliate mechanism is your contract and there is no separate agreement. This is mainly an informal arrangement. Any queries please contact me on thejendra@yahoo.com or thejendrabs@gmail.com.
Either write something worth reading or do something worth writing - Benjamin Franklin